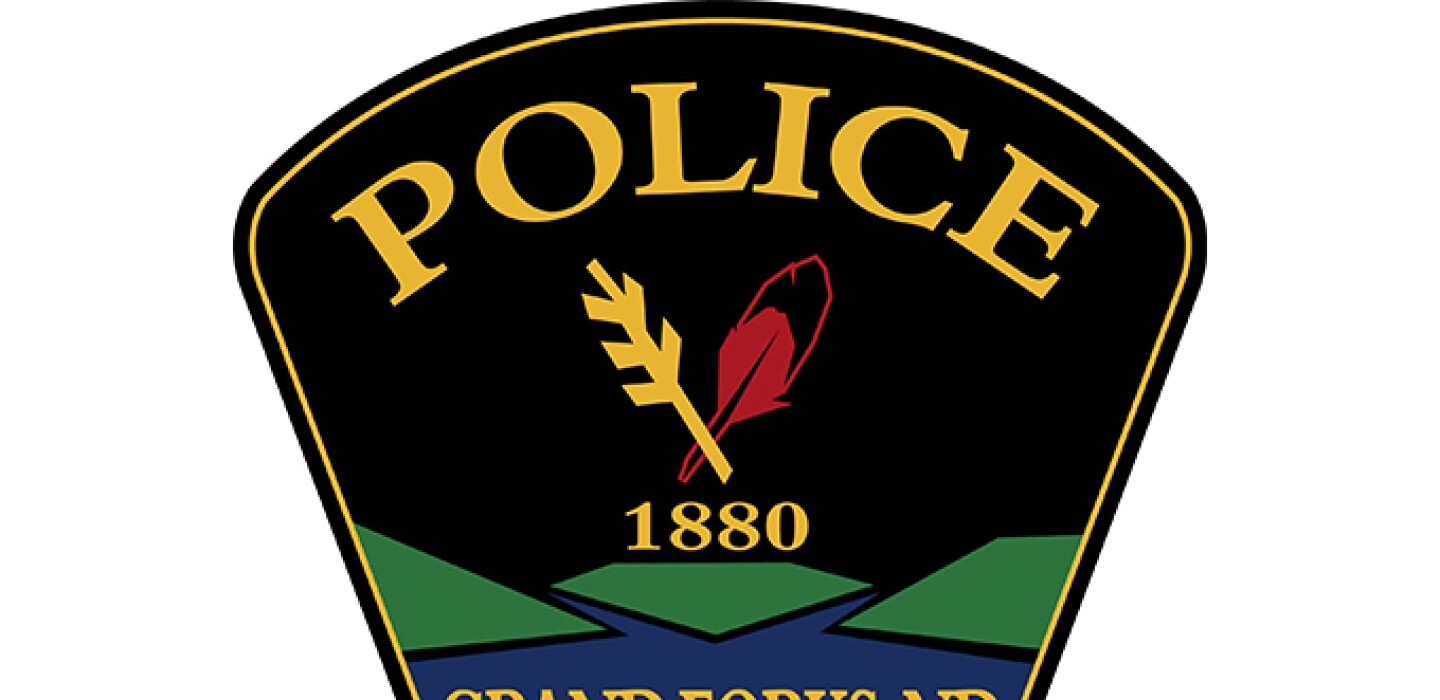 GRAND FORKS — A single-car crash in Grand Forks early Monday, Sept. 26, led to multiple injuries and a DUI charge against the driver.
According to a police report from the Grand Forks Police Department, the incident occurred at 3:30 a.m. in the 3400 block of DeMers Avenue.
The vehicle was traveling west when it left the road and overturned.
The report said there were seven people in the vehicle, and several were ejected. Four were taken to Altru Hospital.
The name of the driver, who is Grand Forks, has not yet been released.