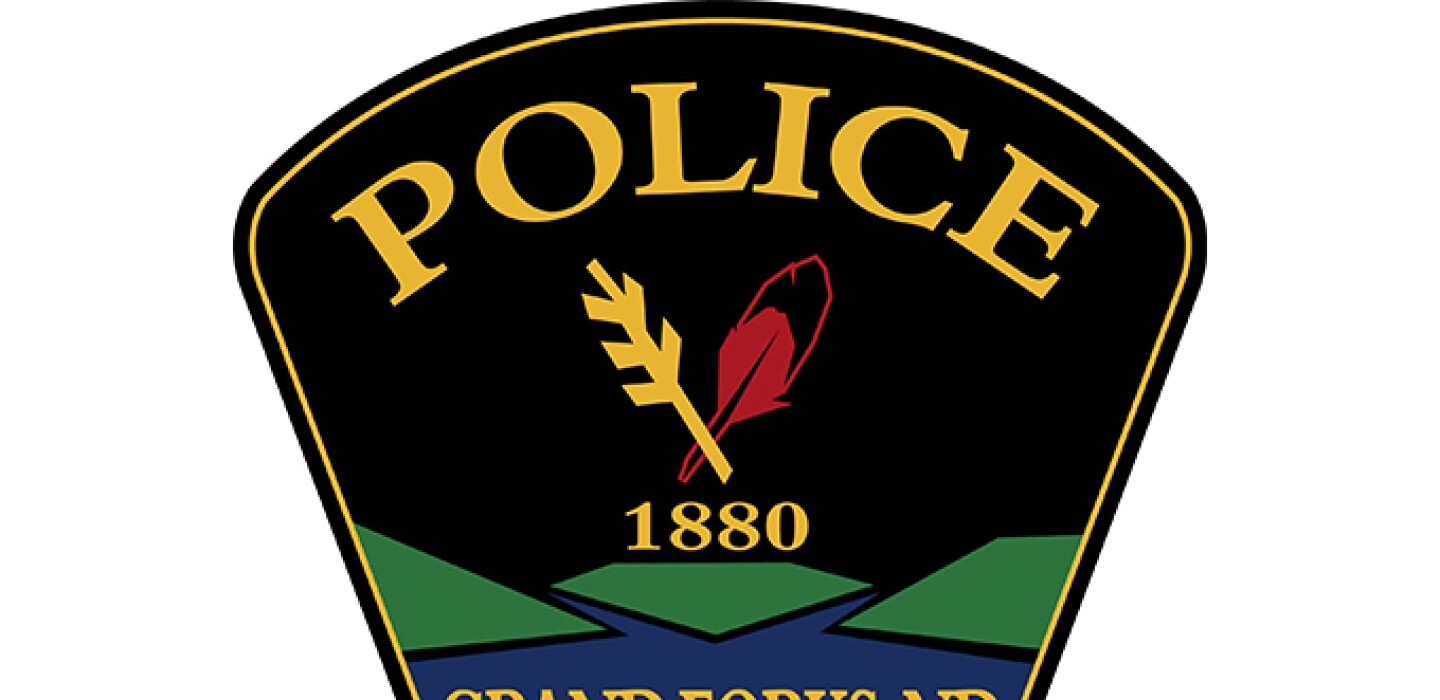 GRAND FORKS — The identities of the six passengers involved in a single-car crash that happened early Monday morning in the 3400 block of DeMers Avenue have been released.
Sherwood Daymond, 24, from Tampa, Florida; Corey Reeves, 33, from Lithonia, Georgia; Lanauze Hollis, 32, from Lithonia, Georgia; Alexander Kendrick, 28, from Columbus, Georgia; Demetris Smith, 35, from Smyrna, Georgia; and Lebron Remmer, 36, were all passangers of the 2001 Chevrolet Tahoe.
The driver of the vehicle was 32 year-old Grand Forks resident, Starsha Laquisha Swift who was arrested and charged with DUI, DUI refusal, six counts of reckless endangerment and driving under suspension.
According to a press release from the Grand Forks Police Department, Daymond and Hollis are the passengers identified as being ejected from the vehicle. Responding officers initiated CPR on both individuals with fire department personnel and paramedics assisting upon arrival.
The other passengers were also evaluated by Altru ER staff for apparent, but non-life threatening, injuries.
All six passengers identified are affiliated with the B. o. B musical artist but are not band members.